We manage your IT, so you can focus on what you do best.
You have more important things to do with your time than dealing with the frustration and confusion of technology and software issues. With Gecko, we'll handle IT all.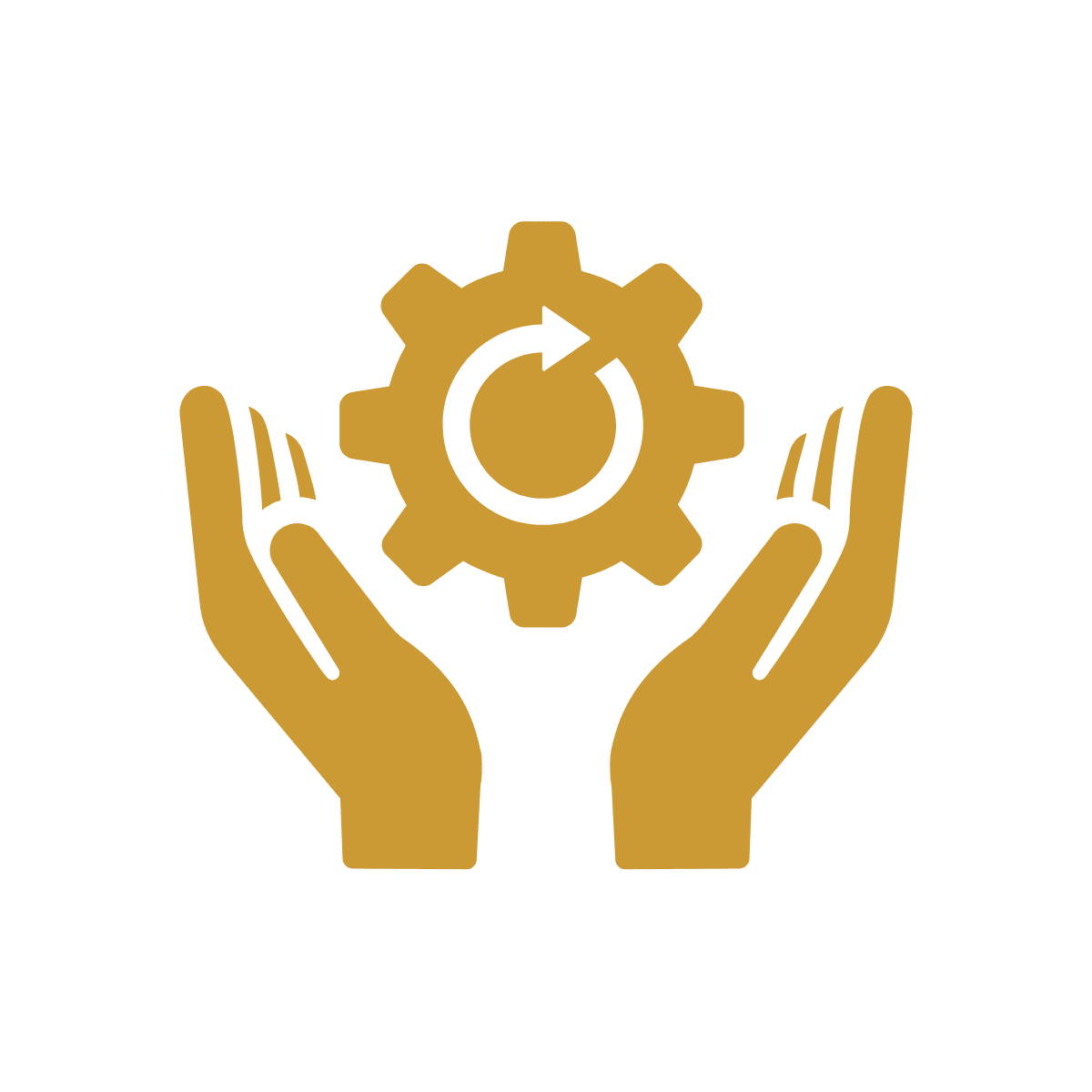 Shift Responsibility to Us
We provide you with hassle-free IT – managing everything from software to hardware. And, with our local response team, you'll always be connected and running.