We manage your IT, so you can focus on what you do best.
You have more important things to do with your time than dealing with the frustration and confusion of technology and software issues. With Gecko, we'll handle IT all.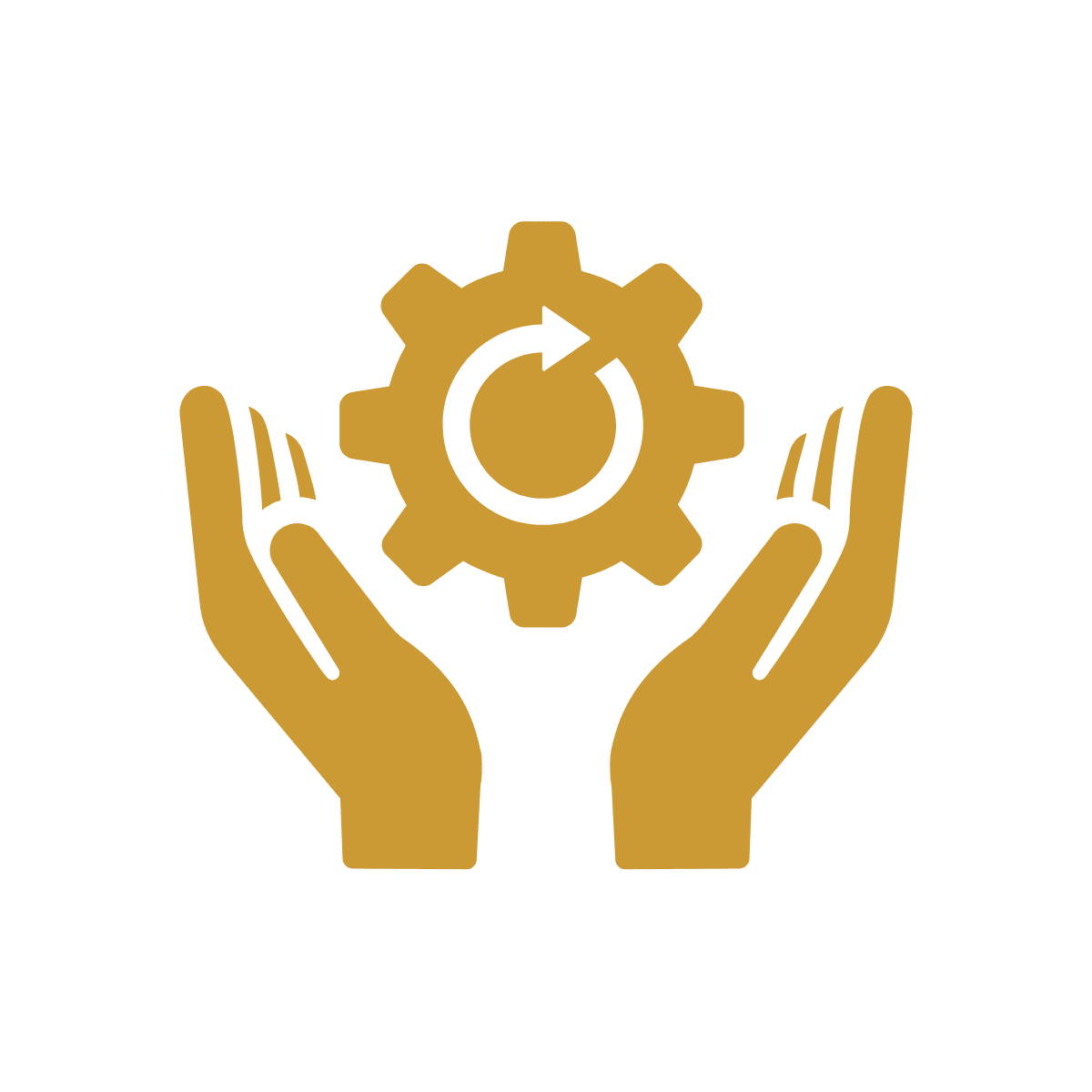 Shift Responsibility to Us
We provide you with hassle-free IT – managing everything from software to hardware. And, with our local response team, you'll always be connected and running.

We simplify your operations by optimizing your information technology infrastructure and organizing your equipment and software.

We Align with
Your Priorities
Our friendly, professional and personable staff are knowledgeable, easy to work with and will keep you informed with monthly traction meetings.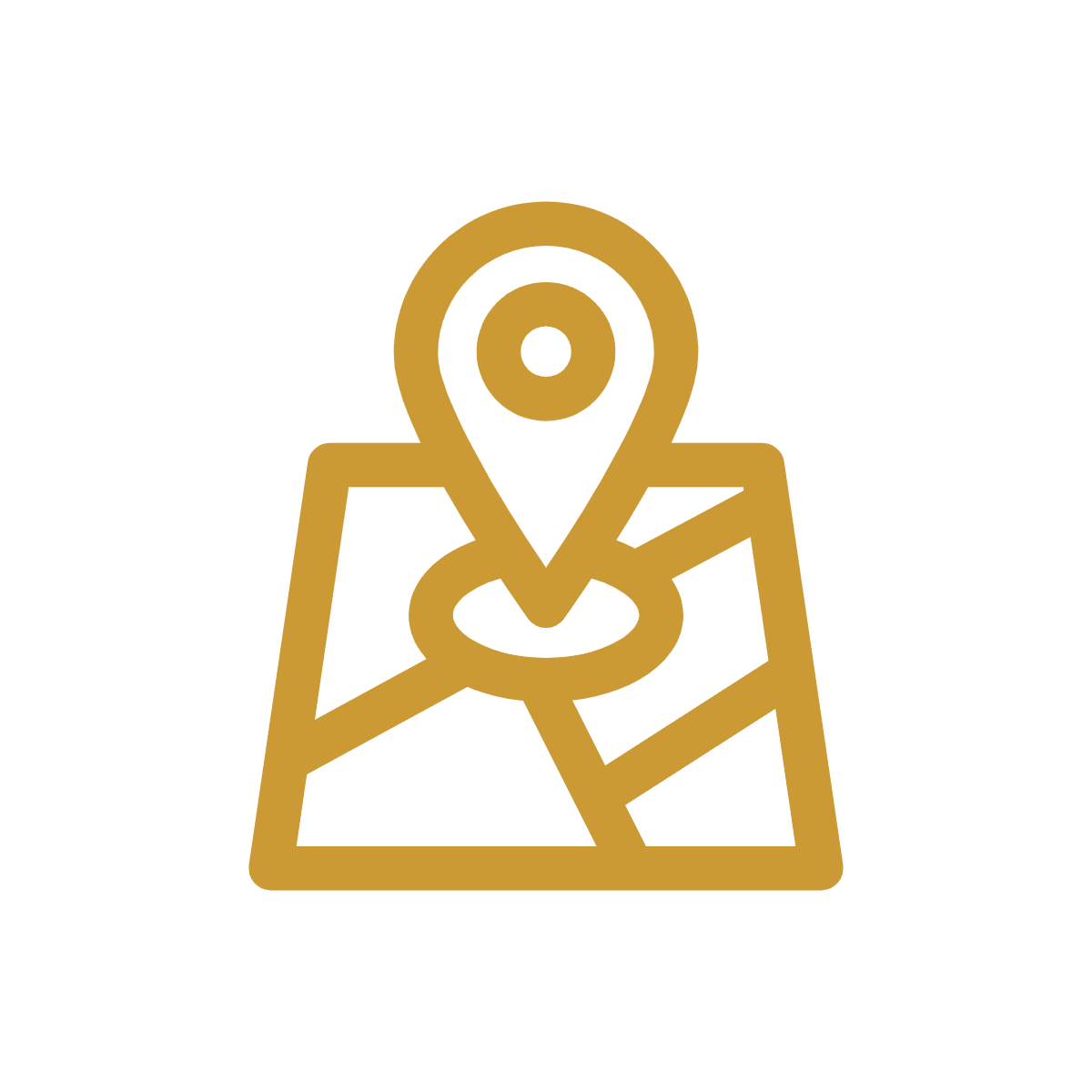 By continuously improving your technology, we reduce risk to your business and ensure your equipment and software are always up to date.
Is your IT slowing you down?
Our businesses are only as good as the connections we make. If your desktop can't connect to your server, or your smartphone can't link to the cloud, your business is going to suffer. In your world, IT stands for Important Technology.
There is no reason why IT should stand in your way of doing business. You should not experience network downtime, security issues, broken equipment, outdated software, or tech just not working right. With Gecko, you won't.